Selçuk COLAKOĞLU: "Turkey's current domestic situation and foreign policy indicate an extremely complicated and chaotic picture"
The multitude and diversity of the new military conflicts that have captured the international scene in recent years have produced strong reverberations over the way Turkey foreign policy has been built. In an unstable geopolitical context, with increasingly strong and visible tensions in the international arena, Recep Tayyip Erdoğan's election as President of the Republic of Turkey was a turning point, offering new meanings to the security strategy.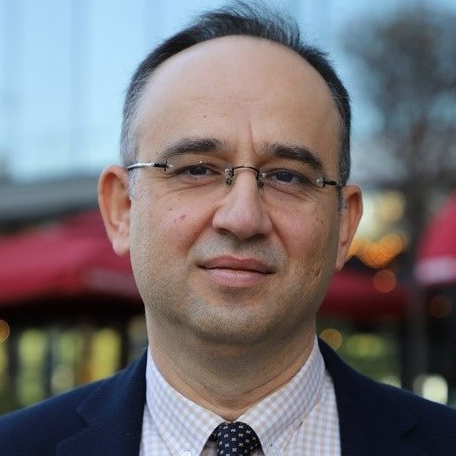 30/05/2021
Region:
Black Sea
Topic:
Various
Professor Selçuk Colakoğlu, with the Department of International Relations at Yıldırım Beyazıt University (YBU) in Ankara, specialized in International Relations and Director of the Turkish Center for Asia Pacific Studies (APAC), has offered his views on Security of Turkey in the interview offered to Geostrategic Pulse Magazine.