Ambassador Saeed MOKBIL: "Over the past 20 years, the UN General Assembly, the UN Security Council, and the Human Rights Council have adopted over a hundred resolutions condemning the activities of mercenaries and those who use them"
The multitude and diversity of the new military conflicts that have captured the international scene in recent years have produced strong reverberations over the way the coordinated response of the International Organizations has been built. In an unstable geopolitical context, with increasingly strong and visible tensions in the international arena, the sources and the root causes of mercenaries and mercenary-related activities proved a turning point, lending new meanings to violating human rights.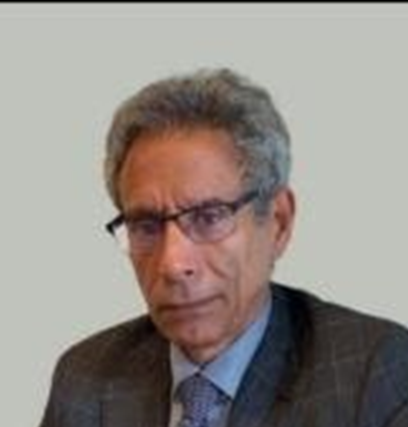 20/07/2021
Region:
International Organizations
Topic:
Geopolitics
Saeed Mokbil, the President of the International Organization for the Least Developed Countries (IOLDCs) and a former Member of the UN Working Group on the Use of Mercenaries, has offered his views on the mandate of the UN working Group and on the conflict going on in Yemen in the interview given to Geostrategic Pulse Magazine.